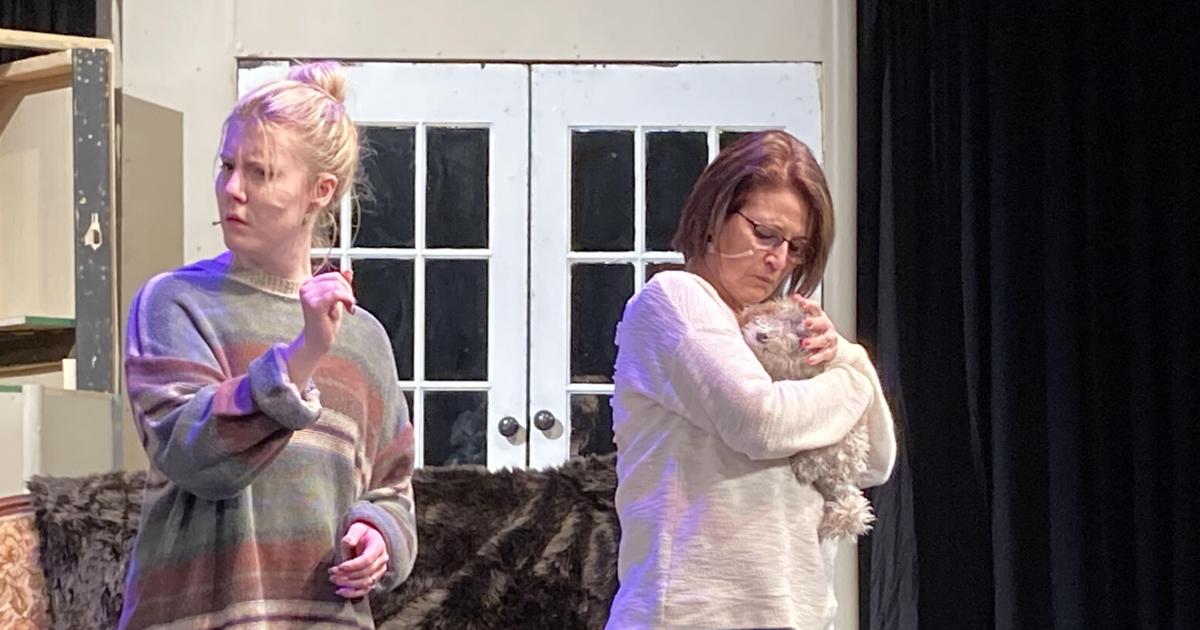 Holiday Party Murder: Kearney Community Theater Mystery Has Comedic Elements in 'Game's Afoot' | Latest news
Ludwig, best known for his comedy "Lend Me a Tenor", achieved success in the late 1980s. In 2012, he won the Edgar Allan Poe Award for Best Mystery of the Year for "The Game's Afoot" .
"He's a prolific playwright," Schwarz said. "I think I staged two of his plays and performed in two others. The Kearney Community Theater could present an entire season of plays by Ken Ludwig. He is a very active writer. His genres are everywhere, even if he leans towards goofy comedies.
Schwarz likes the absurd elements of Ludwig's plays. In one show, Schwarz played a character where he dressed as a woman for half the play. He also appreciates the freedom the script gives the actors when it comes to creating characters.
"You can have very one-dimensional characters," Schwarz said. "You can watch them and there is nothing that really surprises you. But I like the idea of ​​taking these characters and adding complexity to them in a way that makes sense. You can make these characters much more three-dimensional and real, giving them little moments of authenticity.
Schwarz also seeks a sense of rhythm in the show, something that helps propel the story forward.
"Anytime there's a moment of stillness, that's when the audience needs to be careful – because something is about to happen," he said. "I ask my actors to feel the energy of everyone on stage so that they can act on that energy. In a real conversation, there are give and take. It has these natural peaks and valleys. But in a prank you want the pace to build a lot more. "