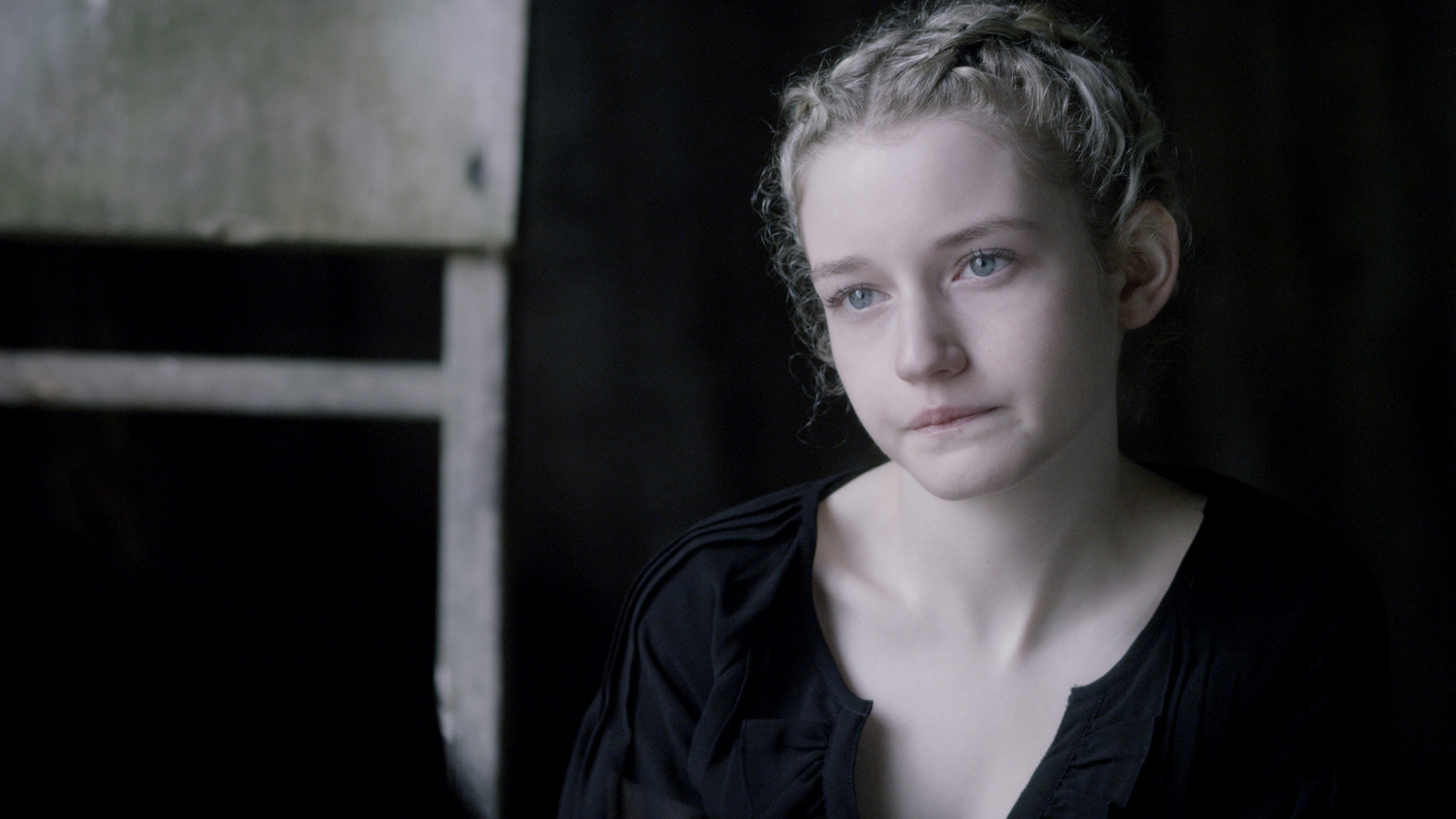 New horror movie from Relic director to star Ozark's Julia Garner
Not much is known about the plot at this point, but "Relic" is the only summary Natalie Erika James needs. A slow-burning exercise in building dread, the story involves three generations of women living in their family home, as the two youngest take care of their demented matriarch. Starring a triple threat from Emily Mortimer, Robyn Nevin and Bella Heathcote, "Relic" creates benign tension, making the daily devastations of dementia more grotesque and gruesome. "Relic" is currently available on VOD and deserves a spot on your watchlist. It's also positive proof that James can squeeze a lot of tension out of just one frame, possibly a skill needed for an upcoming movie that has an apartment number as its title.
Since launching in 2017, Paramount Players have continued to add horror to their roster, starting with Ciarán Foy's "Eli" in 2019 and most recently releasing "Paranormal Activity: Next of Kin" in 2021 in tandem with Blumhouse. Then, the distribution label works with Dark Castle Entertainment (those who are behind the millennial remakes of William Castle's films "Thirteen Ghosts" and "House on Haunted Hill") on "Orphan: First Kill", with Isabelle Fuhrmann which is currently slated for release on January 28, 2022.