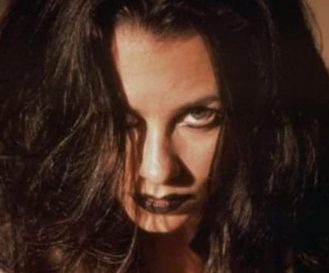 New trailer released for Bianca Crespo's horror film "Freak"
A new trailer has been released for the new horror film from BayView Entertainment and director Bianca Crespo (Banshee) called Freak. The film stars Debbie Rochon (Slime Town Massacre), Amelia Duncombe (happiness), Shelby Hightower (By deception) and Mark D. Valenti (the macabre).
Synopsis:
Following a heart-wrenching incident in Los Angeles, writer Ava retreats to a secluded cabin in the woods of Bucks County to escape, but the longer she stays, the more she realizes her nightmare does. what to start.
Check out the trailer below:
Also check
Andrea Riseborough (Mandy, Black Mirror) is casting for Stacey Gregg's upcoming thriller Here…
The Kindred premieres in select theaters and On Demand January 7, 2022. The Supernatural Thriller…