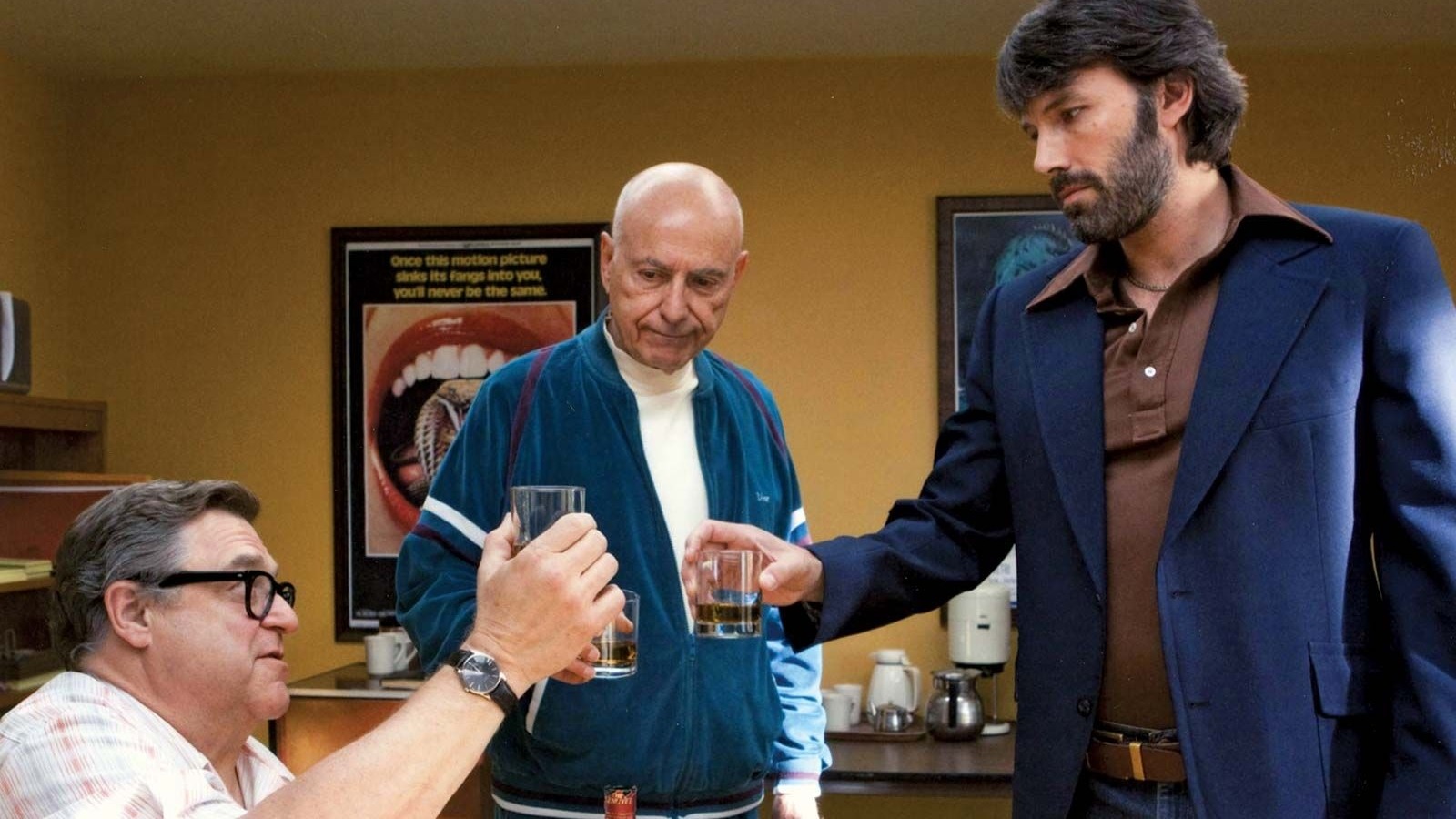 The 20 Best Political Thrillers Ever Made
Director Brian De Palma is one of the most brilliant filmmakers when it comes to creating tension and suspense on screen, often combining classic Hitchcockianism with pulpier genre elements to create a new form exciting thriller. De Palma frequently focuses on the illicit and the perverse, making him the perfect person to create stories of political scandal. 1981's "Blow Out" is a masterclass in raising the tension and tackling that sense of secrets being kept that is so intrinsic to the political thriller genre.
As a bonus, the film is a treat for cinephiles due to De Palma's commentary on cinema itself, though it certainly focuses more on the kinds of projects that break out of Roger Corman's mold than anything that Mainstream Hollywood would touch. The film follows cinematic audio mixer Jack Terry (John Travolta), who records background sounds for a trashy new low-budget horror movie he's working on. One night, Terry witnesses a serious car accident which he discovers linked to a presidential candidate.
Terry manages to save a woman, Sally Bedina (Nancy Allen), from the scene of the car accident, but soon begins to pay the price for his involvement. Like any good editor, he starts meticulously going through the recording and looking for clues. He is hunted down by agents trying to cover up any political scandal, including John Lithgow in a terrifying performance as a bizarre assassin named Burke.