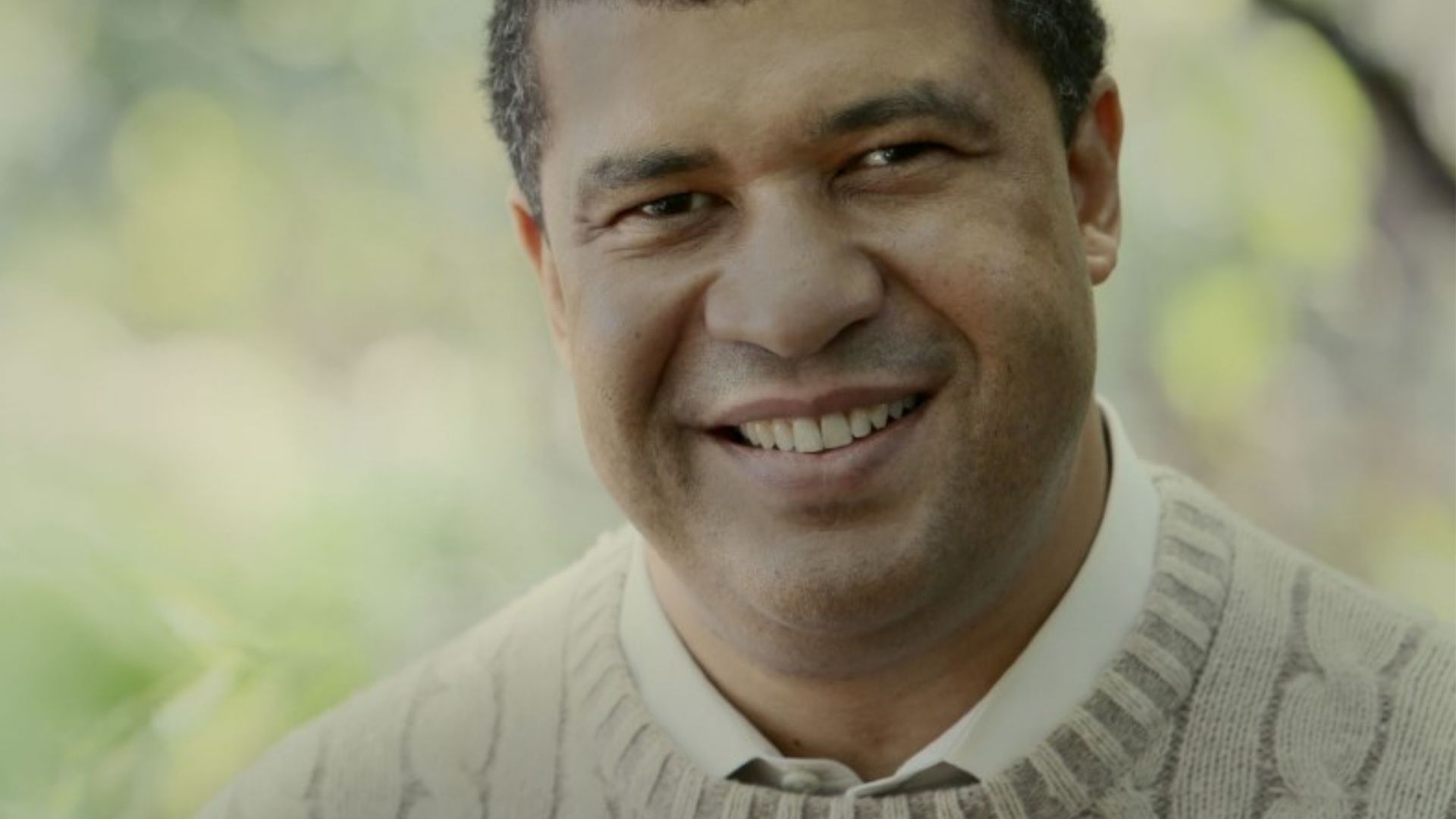 The Bookseller – Rights – Severn House acquires new Adam Oyebanji Spy Mystery
Severn House acquired A silent teachera "compelling and fresh" mystery by Adam Oyebanji.
Editor Carl Smith secured worldwide English rights to Brady McReynolds' title from the JABberwocky Literary Agency. Publication is scheduled for November.
Oyebanji's New Book, His Second Upcoming Sci-Fi Novel Braking day (Quercus), is a spy story set in an elite private high school in Pittsburgh.
"High school teacher Greg Abimbola leads a quiet, lonely life in Pittsburgh for a reason: Despite his charming accent, he's not the biracial British expat everyone thinks he is," the synopsis explains. "It's not even Greg Abimbola."
"By trying to keep his head down, Greg stays out of school politics and avoids drawing attention to himself. Until a notorious helicopter parent is found stabbed in dead on campus.Andrea Velasquez, the school's assistant custodian and the closest thing Greg has to a friend, is arrested for the murder.Overpowered by Andrea, Greg reluctantly gets involved in the investigation.Greg will he be able to help Andrea and stay hidden, or will his past catch up with him for sure?
Oyebanji is a graduate of the University of Birmingham and Harvard Law School, and works in the area of ​​counter terrorist financing.
"I am more than happy to put A silent teacher in the hands of Carl Smith and the Severn House team," he said. "You don't have to spend very long in your local bookstore to realize that Severn House authors, like Severn House themselves, are dynamic, independent and curious about the world in which we live. A Severn House mystery is a classic mystery, so are their thrillers. But there is always something more, something deeper. I'm delighted to be part of it."
Smith added, "With A silent teacher and braking day, Adam proves he has amazing writing chops. He can create multi-layered mystery and develop complex characters with subtle rhythms that belie the fact that this is only his second published novel. Adam is an exciting voice and you will surely hear more, and I am delighted to work with him to publish A silent teacher."
Joanne Grant, Editor at Severn House, said: "Adam has written a classic spy mystery, but executed it with his own unique contemporary voice that makes for both compelling and fresh reading. I am absolutely delighted to add her novel to the Severn House list. ."