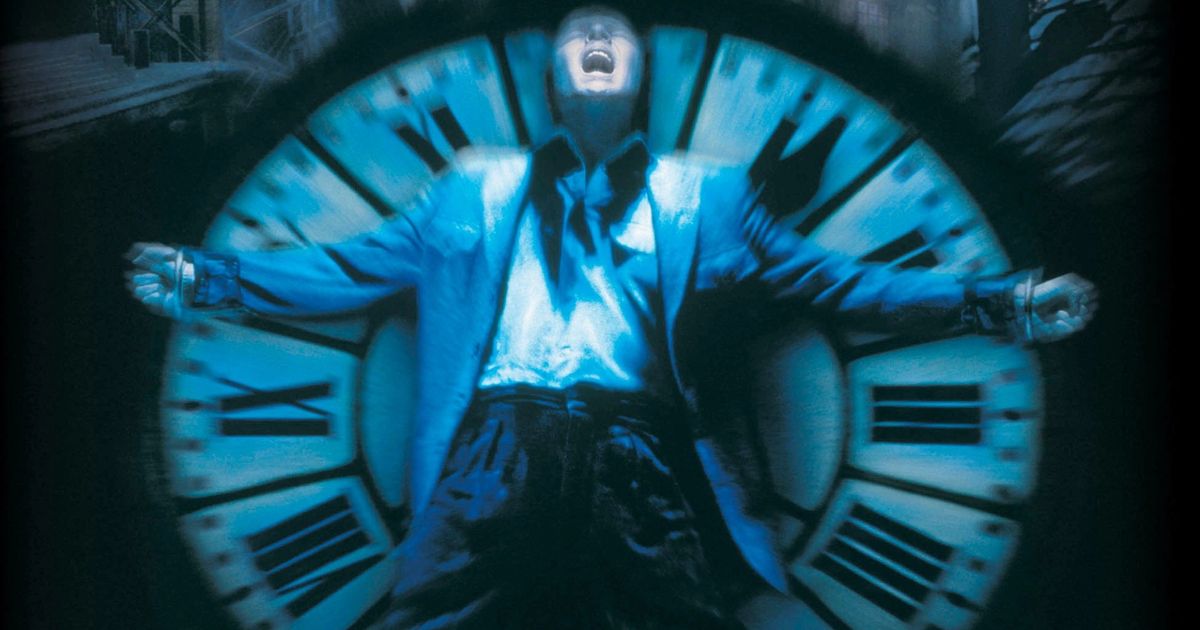 The Crow director Alex Proyas to write and direct horror film Sister Darkness
The crow director Alex Proyas has announced his next horror thriller Sister Darkness. The upcoming feature will be the first under a co-production/funding partnership between UK outfit 108 Media, Proyas' production house Heretic Foundation and its development company IP Mystery Clock Cinema. It is currently on sale at the Cannes Market.
The film is described as a "macabre fever dream of revenge and gothic terror". It is set in the 1930s in the UK, a time in history when women were marginalized and exploited. Alice's central character crosses paths with "her doppelganger Isla, whose existence is a mystery steeped in a tale of bloody retaliation against her oppressors, a hellish supernatural nightscape, and a feared uprising against the deceitful aristocracy". The feature is coined as Proyas' return to his indie roots and based on his own original screenplay.
Proyas was inspired by British horror films of the 1960s and 1970s, including John Hough's 1973 The legend of the house of hellaccording to the novel hell house. Filming is scheduled for later this year through mid-2023 and will take place in Proyas' native Australia. For filming, they will use a comprehensive virtual production process developed and refined by VFX studio Heretic Foundation. Proyas has been at the forefront of this technology for I robot and seeks to reduce production costs without sacrificing the result. In a joint statement with 108 Media, Proyas said:
"We are thrilled to embark with 108 Media on what we sincerely believe is the first step in a long and fruitful journey together. Sister Darkness will be an important step in utilizing virtual production at this scale, and the talented team at Heretic will enable us to establish production values ​​at much higher levels within this budget range than ever before. This is the future of cinema."
The estimated budget for the film is set at $35 million.
Related: Most Anticipated Horror Movies Of 2022
Development of Proyas dark city TV shows
four years later The crowProyas marked his return to the big screen with dark citythe story of John Murdoch (played by Rufus Sewell), a man who cannot remember if he has committed murder. dark city was not a box office success but received favorable reviews and developed a cult following.
During a conversation at the Popcorn Frights Film Festival with Bloody-Disgusting last year, Proyas revealed that a dark city series was in development. The series recently made the news again when Kiefer Sutherland (who played Dark City villain Dr. Daniel P. Schreber) sat down for an interview with GQ and said:
"Dark City, which was directed by Alex Proyas, was one of my favorite experiences, as a person and as an actor. Alex Proyas is a real visionary, he wrote the cartoon version of Dark City when he was 15."
Shortly after, Proyas took to Facebook to express his hopes for Sutherland's participation in the upcoming series and commented that Sutherland "could be back in those shoes".
Obi-Wan Kenobi: Anakin fulfilled the prophecy and the Disney+ series can prove it
Read more