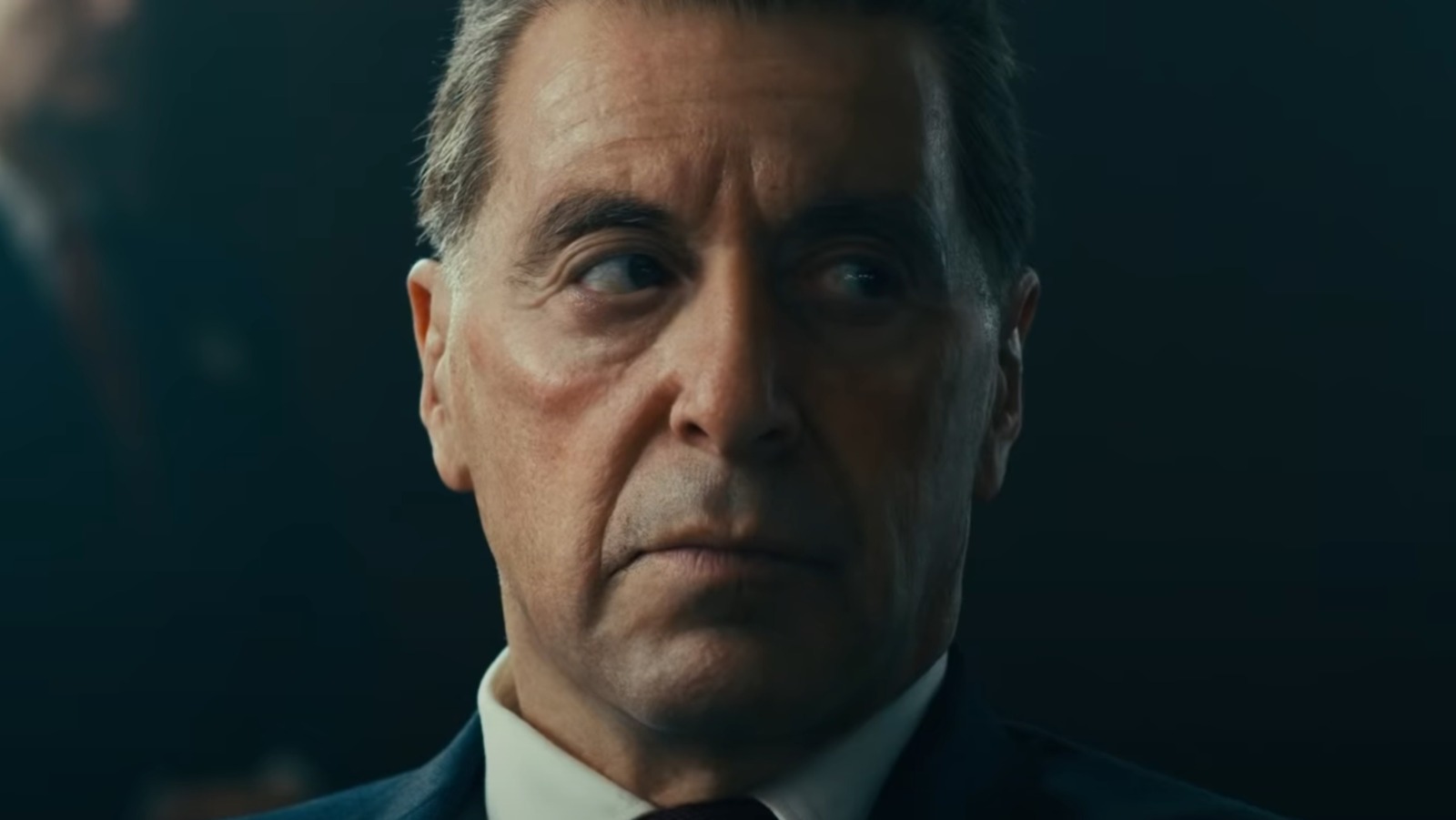 There are only four nearly perfect thrillers on Netflix according to Metacritic
The most artistic and unique thriller with over 90 metascores on Netflix is ​​"Burning", a 2018 South Korean film directed by acclaimed Lee Chang-dong. Adapted from Haruki Murakami's short story "Barn Burning", it tells the deceptively simple story of an emotionally stunted young man (Yoo Ah-in), the former classmate he has a crush on ( Jeon Jong-seo) and the mysterious and charismatic rich man she meets (Oscar nominee Steven Yeun), all taking place in the cold seaside town of Paju and the vast rural areas that surround it. It's best to say nothing more – the twists and turns of "Burning" are meant to be experienced with as little prior knowledge as possible.
The film made waves in the festival circuit in 2018, winning accolades at the Cannes Film Festival and racking up accolades around the world, including South Korea's first-ever shortlist for the Oscar for Best Foreign Language Film ( via The Jakarta Post). It ultimately landed a score of 90 on Metacritic, with Sheila O'Malley of RogerEbert.com calling it "a great, gripping, suspenseful, and weird movie."
If you like ambient tracks or movies with their own unique and unfamiliar beats, "Burning" may be just the ticket. It's a film that's almost difficult to mentally follow, with a plot that offers so many important point details and evasions that it's almost impossible to tell what's real from what's imagined by protagonist Jong- su. And all of this is in the service of one of the deepest views to date on our formless, paranoid and floating contemporary culture, where barriers have all but disappeared and everyone is more isolated and doubting one another than ever before. . Whether you are South Korean yourself or not, "Burning" is disturbing and resonates deeply.